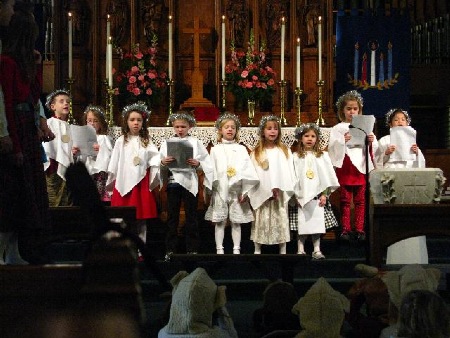 The goal of the youth and children's programs at Emmanuel Episcopal Church is to provide for Christian formation, encourage everyday faith in God, service to community, and fellowship with each other in our Anglican tradition.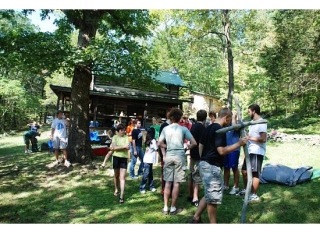 Junior High and Senior High
The Senior High youth explore faith and spirituality through J2A (Journey to Adulthood) sessions with a special focus on the sacraments and the Book of Common Prayer. Each summer the group takes a week-long Mission Trip, led by adults.

Be a Senior High Stakeholder! (click here for stakeholder form)

The Junior High youth gather for scripture study and to deepen their understanding of the role of faith in their lives through Rite 13. Each summer the group takes a week-long Mission Trip, led by adults.

Please contact Kevin Williams (961-2393) or kwilliams@emmanuelepiscopal.org for more info.

Click here for a Youth Group Permission Slip (required for participation.)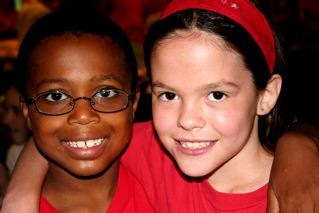 Elementary Students (pre-K through 5th grade) participate in Sunday School with a program called "FaithQuest". Sessions resume in September.




Nursery School
Emmanuel PreSchool operates a school for three, four, and five-year old children.

Vacation Bible School
Each summer Emmanuel partners with Christ Lutheran Church to host a week-long Vacation Bible School for children aged four through ten years.