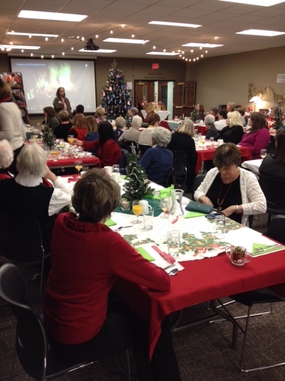 Women of Emmanuel is ALL women at Emmanuel!
Events for 2016
Friday, June 3, 2016 Annual Garden Party at 5:30 p.m. at Jen Dunn's home. 111 Summit Ave. No RSVP, no cost, no stress. Just Fellowship!

Sunday, July 17, 2016 MOE/WOE sponsored Parish Picnic at Blackburn Park starting at 11:30 a.m.

Sunday, August 14, 2016 WOE cooking Summer Breakfast! Watch weekly emails for updates.

Friday, September 10, 2016 WOE Social at Fresh Art Studio starting at 5:30 p.m. Come meet Waafa Abu Elula, the refugee from Syria we are supporting.

Saturday, December 3, 2016 Belles of Christmas. Our Annual brunch, bazaar and Advent fun time!

4th Tuesdays of the month the WOE-begones meet for lunch at 11:30 a.m. at J. Greene's Pub!



---